These digital spots were all about avatars in the game getting ready for the The Show 16.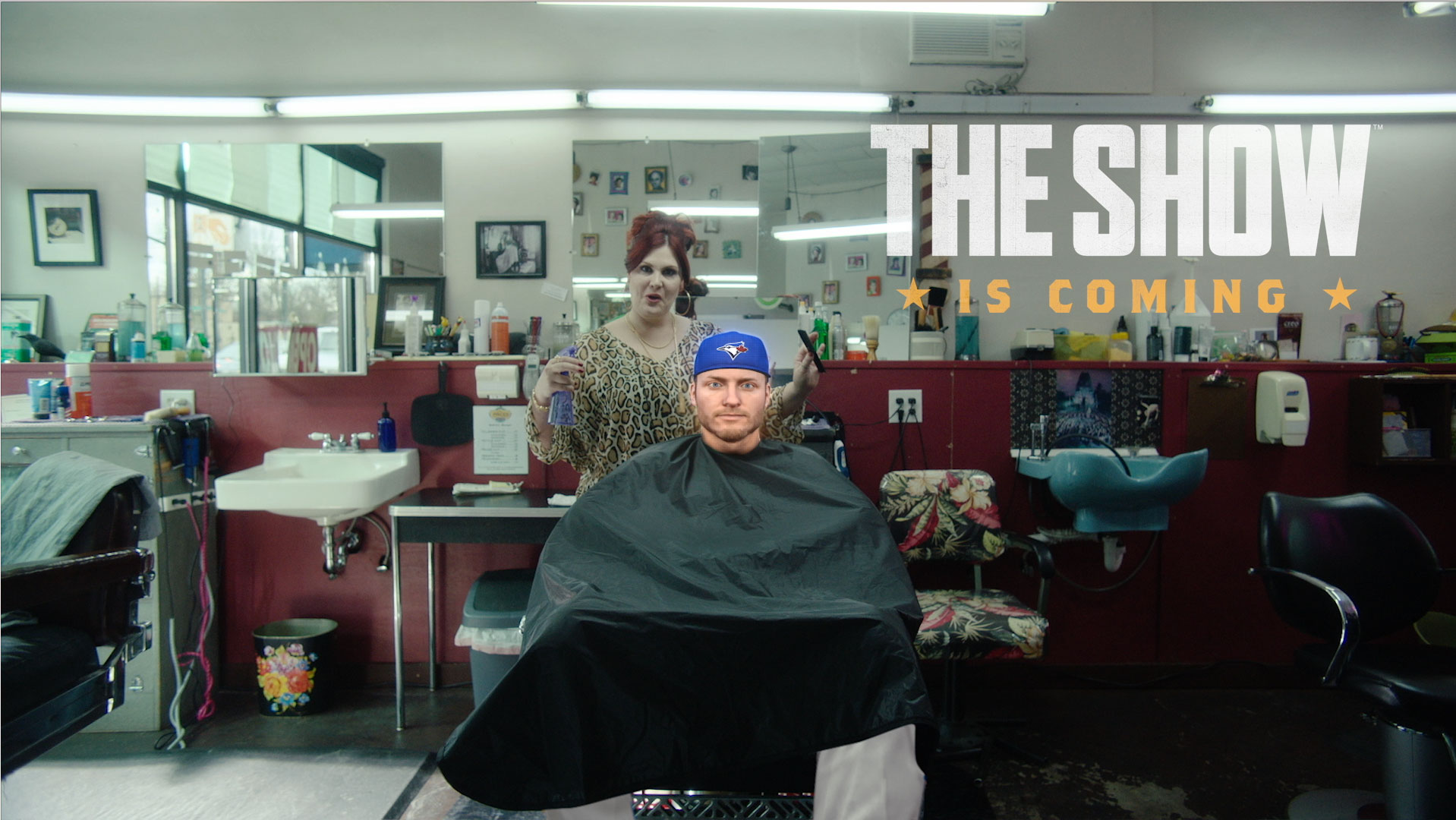 This spot, which was MLB '16s broadcast launch, gets into the metaphorical headspace of a gamer's first at bat against one of the best pitchers in the league.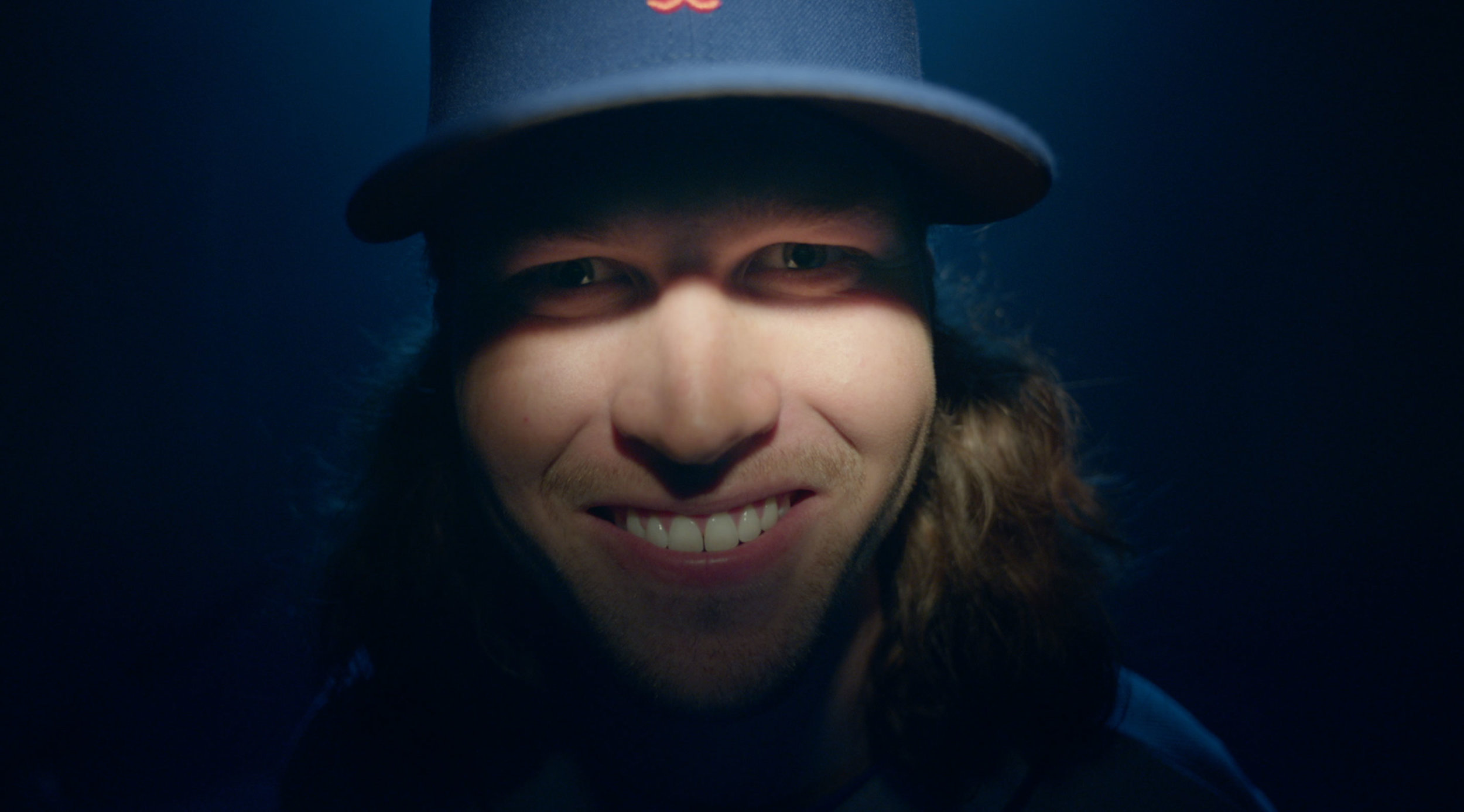 Baseball takes a break after the All-Star game and baseball fans aren't exactly thrilled about that. This spot brings some MLB The Show style competition to our fans and let them battle it out with the guys that made the game.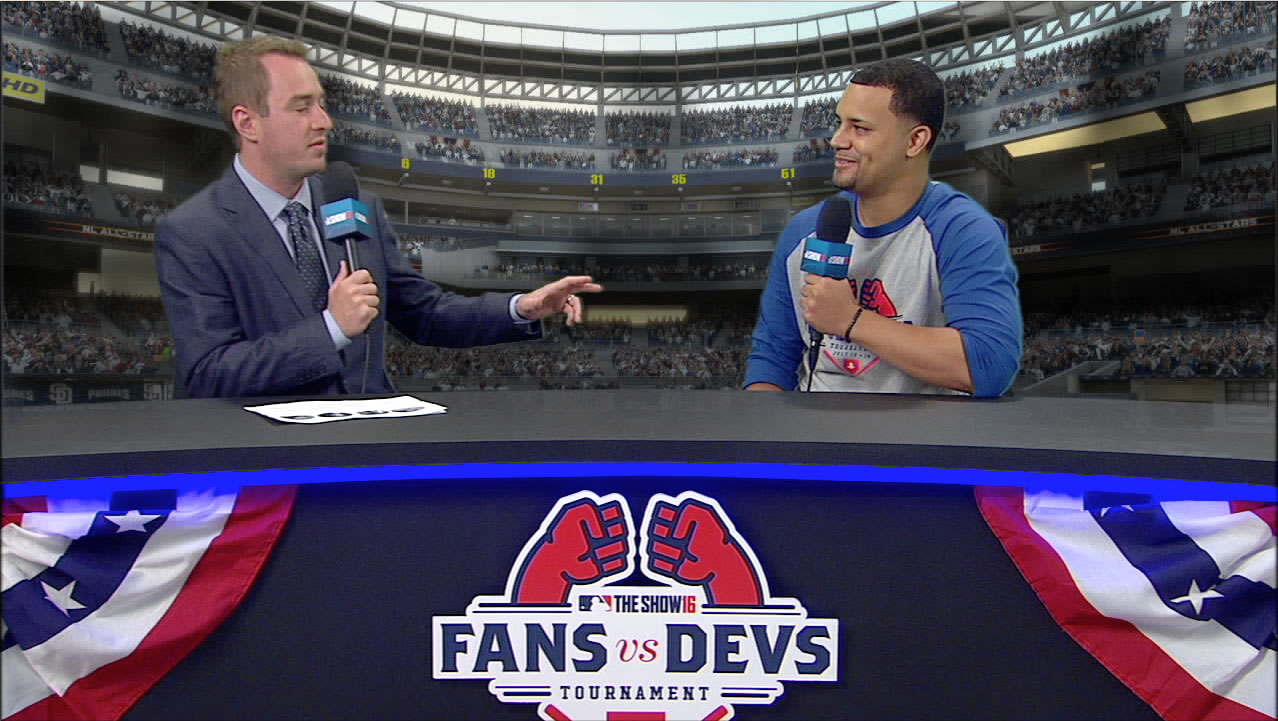 We built a pretty strong social around The Show focused on gamers and baseball fans. Sometimes the tone was weird and irreverent, other pieces were more serious and respectful but no matter what it was entertaining.