TAMPA BAY BUCANEERS
The campaign was all about defending the bay. It was a rally cry for fans and the team.
We wanted to get back to a classic time in Football where players were portrayed heroically.
A new year and a brand new uniform. We incorporated the new Uniform's design into the overall design of the stadium. Incorporating the colorways and and sharp angular design of the new uniforms. We also wanted to incorporate photography of our fans and players to remind the fans and opposing team that this was house.
This was the first year Lovie Smith joined the team as head coach. He had been with the Bucs before in 2001 when they had won the super bowl. This spot was a pledge from the Bucs to the fans.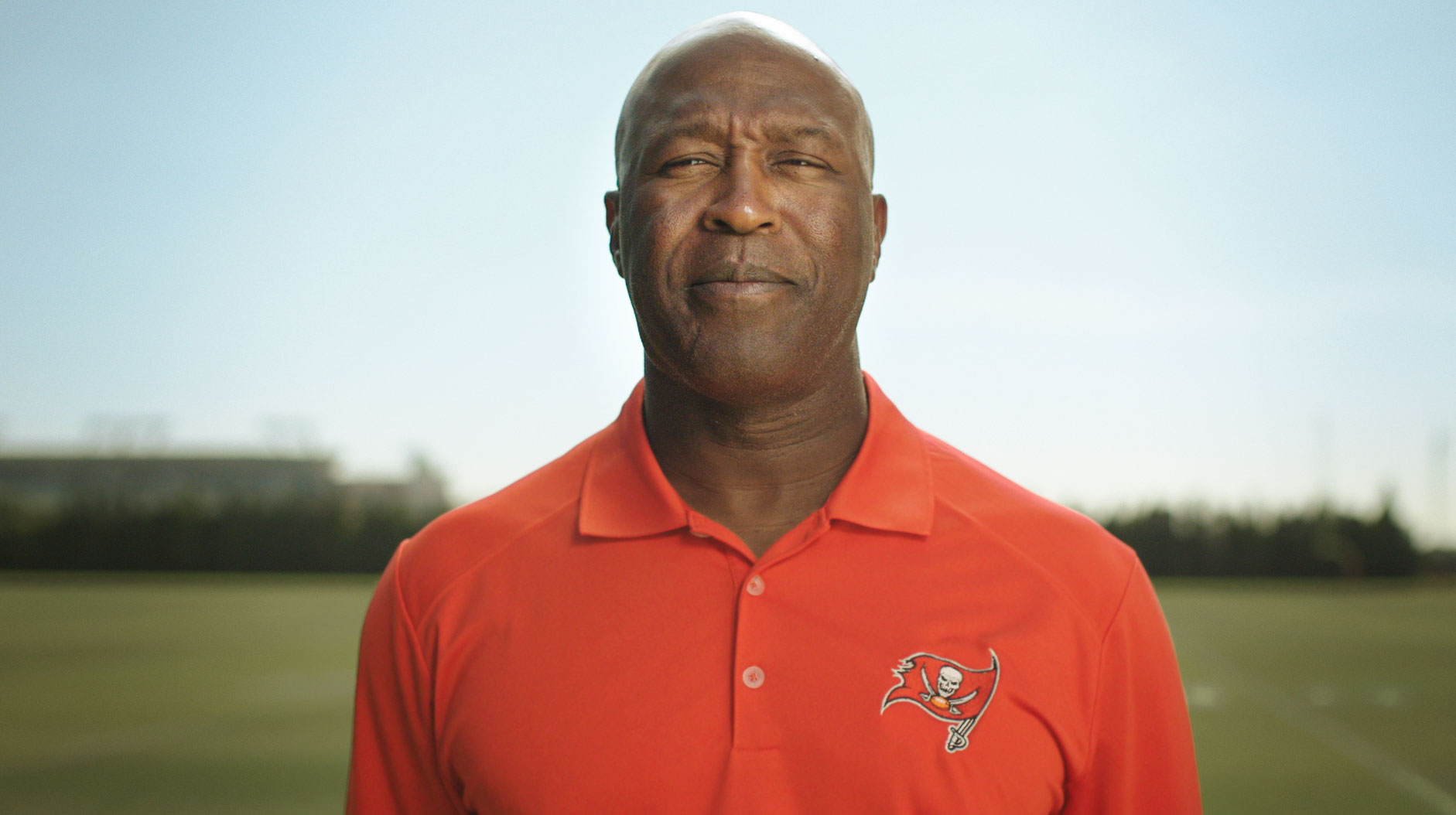 A huge inspiration for these spots were old 60's and 70's NFL Films. With John Facenda's booming voice and poetic descriptions of the epic battles. We wanted to use this to remind fans that Sunday was our day and we needed them to help fight.
It's a Buc's Life was a rally cry for why we we needed to defend the bay. It was a digital spot and played on the jumbotron before home games.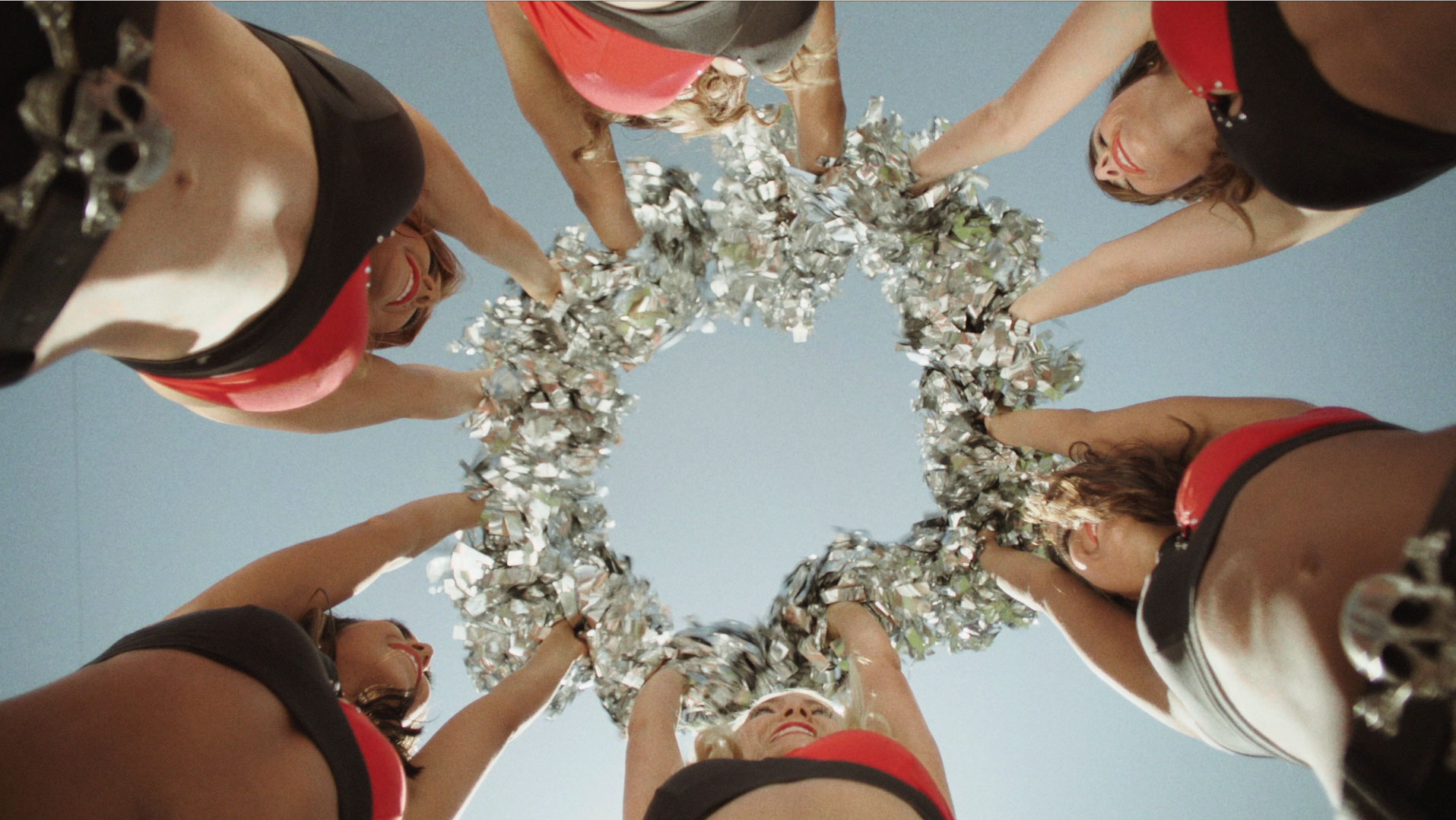 For hardcore NFL fans their teams draft is a pivotal moment in the season. This was a spot to call fans to Raymond James Stadium to gather together and see what next years prospects look like. We didn't have any footage of the players yet this was before our shoot. So everything was done using still photography of players then and now.